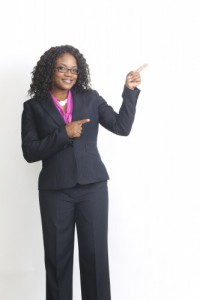 Tarsha Polk – Small Business Marketing Consultant International Speaker | Marketing Strategist | Author
As a small business marketing consultant, I am passionate about helping clients develop relationships and increasing your visibility by turning contacts into contracts.. Let me help you leverage the power of marketing. Fill out the form to send me a message and someone will contact you the next business day. Feel free to call my office Mon-Fri from 10am-5pm at 972-987-0565.

We appreciate you taking time to submit your request. Our team is here to serve you and we will respond to your inquiry as soon as possible. We have provided details about our programs and Tarsha's speaking topics on our site and you might find some of your questions answered by searching our website. If you can't find what you need, no worries…we will be happy to assist you.